In Memorium: SEK3 (1947-2004)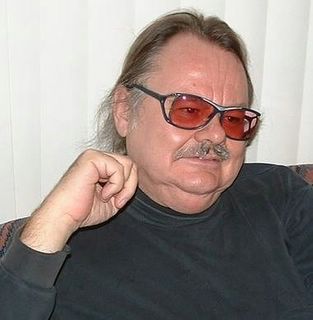 One year ago, this very day, I lost one of my libertarian "plumb lines," Samuel Edward Konkin III. Sam was a radical Rothbardian, author of
New Libertarian Manifesto
, editor-publisher of
New Libertarian
magazine, and founder of the Agorist Institute, the Karl Hess (Supper) Club in Los Angeles, and the Movement of the Libertarian Left (the logo of which graces this blog).
I knew Sam for two decades, spoke several times at the Hess Club, and even edited and published (under his guidance) the final issue of
Tactics of the Movement of the Libertarian Left
(May Day 2001). Sam was an often gracious, often difficult, friend. I never spent a moment with him that I didn't value.
This afternoon, I've lifted a pint of Guinness in his memory. I hope other comrades will do the same (with
their
preferred beverage).